Welcome to
Al Madina Electric Corporation
We Deal in all Kinds of Electric items & general order supplies.
Mission
To provide our clients with competitive and quality products. To strengthen the acceptability of our brands with clients and contractors throughout the Region & To seek growth through new ideas, new products and strong bond with clients.
Vision
Honesty, Dedication and Hard work is the key to success and satisfaction, we are committed to provide our valued customers with the best in quality of service. This has won us their invaluable confidence. This is the promise between us and our customers.
Danfoss
PressureSwitch
PressureTransmitter
SolenoidValve
General Electrics
MCB's
MCCB's
OverloadRelay
Tenmars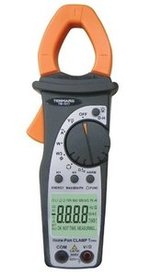 Clumpmeter
HumidityMeter
MultiMeters